We invite Polish organizations and social groups to participate in the Roncesvalles Polish Festival.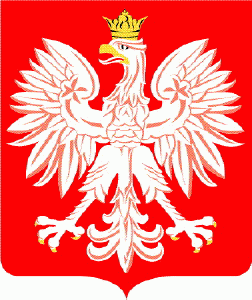 Witamy Państwa Serdecznie! Roncesvalles Polski Festiwal  września, Toronto, Ontario, Kanada
Wspólnie z Roncesvalles Village BIA mamy zaszczyt Państwu zaprezentować Roncesvalles Polski Festiwal na ulicy Roncesvalles Ave., który świętuje osiągnięcia polskiej kultury, kuchni, muzyki i artystów.
Roncesvalles Polski Festiwal zawita do Roncesvalles Village we wrześniu roku i wypełni to osiedle unikalnymi polskimi dźwiękami, widokami i zapachami. Podczas ubiegłorocznego festiwalu bawił się rekordowy tłum, ponad 300 tysięcy ludzi, którzy delektowali się występami muzycznymi i tanecznymi ponad 40‐stu utalentowanych zespołów, artystów i tancerzy.
Roncesvalles Polski Festiwal rozszerza swoje horyzonty!
Rok 2023, czyli szesnasty rok istnienia festiwalu jest wyjątkowy, ponieważ rozszerzamy nasz repertuar wykonawców i artystów lokalnych i międzynarodowych oraz mamy nadzieję na udział licznych organizacji polonijnych. Jesteśmy pewni, że Państwa organizacja wzbogaci nasz festiwal i świetnie się zaprezentuje w bogatej mozaice organizacji polonijnych.
Udział Państwa organizacji w festiwalu to doskonała okazja by zaprezentować Waszą działalność i osiągnięcia ponad 300 tysiącom uczestników festiwalu. To będzie niezapomniany i pełen wrażeń weekend dla Was, Waszej organizacji i jej członków! W tym roku zamierzamy znacznie zwiększyć liczbę organizacji polonijnych uczestniczących w festiwalu, aby podzielić się naszą wyjątkową polską kulturą i dziedzictwem z kanadyjskimi przyjaciółmi. Udział Wasz w festiwalu jest niezmiernie ważny i potrzebny.
Więcej informacji można znaleźć na naszej stronie kontaktowej.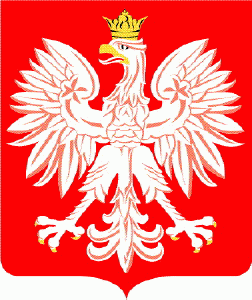 Welcome to the Roncesvalles Polish Festival, September, Toronto, Ontario, Canada
We are very pleased to be working with the Roncesvalles Village BIA to bring back Canada's best and brightest celebration of Polish culture, food, and dancing.
The Roncesvalles Polish Festival will fill Roncesvalles Village with the unique sights, sounds and tastes of Poland. The last festival hosted a record crowd of over 300,000 people who enjoyed the sights and sounds of 40 brilliant musical acts and over 100 unique vendors.
The Roncesvalles Polish Festival is expanding its horizons! In our sixteenth year, the Festival will feature an expanded festival site, more amusements, entertainment and attendees. With both local and international appeal the Roncesvalles Polish Festival provides a great opportunity for your organization to reach 300,000 people over two days in one of Toronto's most vibrant and trendy areas. It will be an unforgettable weekend for your organization and its members!
We are continuing to expand the number of Polonia organizations participating in the festival, in order to share our unique Polish culture and heritage with our Canadian friends. That is why the participation of your organization and its members is key to the festival!
For more information, please see our contact page.